Get the Playbook to Build
Your
Championship Organization
Take command of your company by learning the principles of successful roofing companies
without the frustration and unnecessary expense of trying to figure it out on your own.
Get off the field and

get into the Owner's Box
You have worked hard to build your business. If you are like most contractors, probably too hard. Even still many contractors….
"It's important to learn from your mistakes, but it is BETTER to learn from other people's mistakes, and it is BEST to learn from other people's successes."
What Some Of
Our Clients think
What got you here,

won't get you there.
This is a takeaway from a great book. In it the author explains that the efforts and tactics someone uses to achieve a certain level of success may limit or even hinder their ability to achieve new levels of success.
Most contractors start out by themselves doing everything. Sometimes believing that this is the way "It has to be". This thinking can be very detrimental to achieving your goals:

Financially
Unless you implement and deploy successful systems and processes, the company will be susceptible to a multitude of threats. These could be minor irritants, or business ending catastrophes.

Physically
When you do not have total command of your business, unexpected problems, long hours, and excessive stress is not what most owners dream of when they start their company. This can lead to poor health or worse.

Personally
When your business is out of control, it is nearly impossible to prevent it affecting your family and close personal relationships.
What would life be like if you woke up EVERY day confident you had the plays to run that would meet your goals?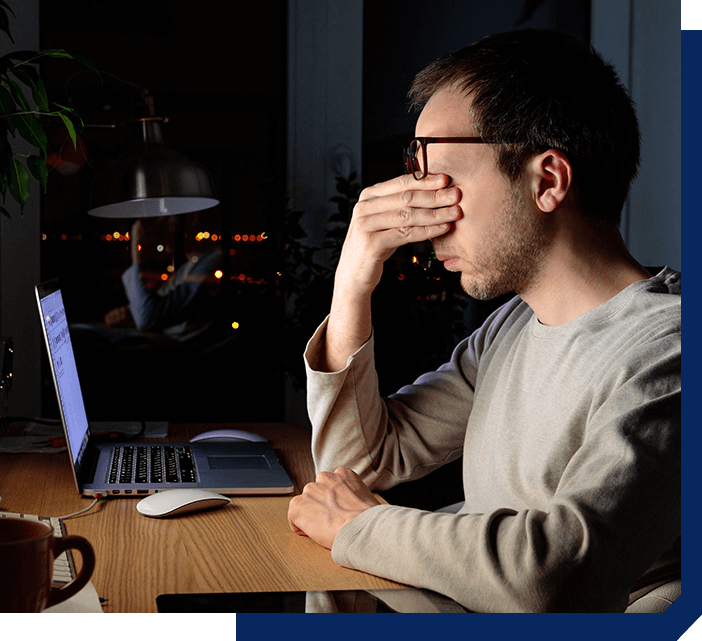 "Don't fall into the trap of thinking you have to be the expert at everything. It's exhausting."
All Coaches Are
Not Created Equal
Just like with Professional Sports teams, businesses hire coaches who have the skills to help their team win the game and ultimately the championship.
But you also need a coach who is an expert at YOUR kind of business.
Most Roofing Business Coaches and Consultants have some sort of specialty that they have experience in. This could be Commercial, New Construction, Insurance work etc. This may not be a fit for your needs.
Our coaching is designed for Residential Roofing Contractors focused on Retail Sales. We do not actively pursue anything else. We are serious about the success of our clients and will not risk that just to add a customer to our portfolio.
Our playbook is designed to help you build a scalable model that will deliver the results you need. Without having to reinvent the wheel.
You Don't Have

to Do It On Your Own
Our team has been building successful Roofing Companies, as well as coaching and training others to success, for nearly two decades.
Our approach is not flashy, cutting edge or abstract.
It is based on fundamentals designed to build winning organizations… period.
Those fundamentals need to be understood by ownership as well as the team in order to work. (This is where most external processes fail)
With your RoofCoach at your side, you and your team gain access to these fundamentals, as well as the support to embed them into the fabric of your business.
"The achievements of an organization are the results of the combined effort of each individual"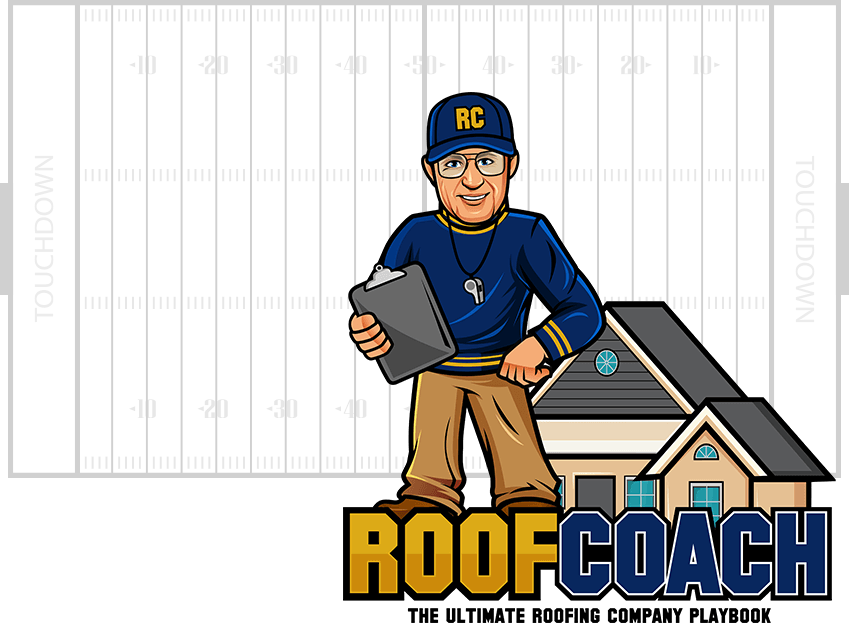 Designed to
Give You Control
There are MANY programs and "Guru's" out there promising incredible sales and marketing results. Maybe because that is what gets the most attention. Sales cures everything right?
But we see a lot of companies that generate a lot of sales that have owners who are worn out and dissatisfied with the net results of their company.
This is because in addition to an effective sales process, you need a solid culture and business fundamentals in order to build a dynasty.
Our entire focus is on helping you achieve this. Hand in hand, every step of the way.
"As a Billionaire, most people are more interested in what types of cars I drive, instead of asking me what types of books gave me the drive to be successful."
Is My Company Right for
RoofCoach?
The RoofCoach program is a not a quick fix, magic bullet solution. Because of this, as well as the limited number of coaches with the experience and knowledge to meet our standards, we must be selective with the clients we take on.
The following are some of the criteria of a company that would qualify for our help:

Residential Re Roofing and Repair company with no more than 50% of their business being insurance or new construction related.

A minimum of One Million in annual sales.

A burning desire to build a company that delivers amazing service

Ownership who want to get out of the "Day to Day" tasks in their business

A commitment to do whatever is necessary to build a business machine that gives them freedom as well as provides safety and security for their family, as well as the families of all of their associated team members.

Ownership that puts integrity in front of personal gain

If this sounds like you, then we should talk.
Let's jump on a call and see how we can help you.